Remembering Rock: September 2020
Ministry Update
"Planning in a pandemic is hard!" One of our group leaders recently said this, and it perfectly encapsulates so many areas of life. From school decisions and hybrid classrooms, to changing seasons of weather—it is unusually difficult this year to anticipate what the next week will look like, much less the next several months.
This feeling of uncertainty is in contrast to what the Bible teaches. Long before a pandemic, Proverbs 16:9 reminds us that though we may make our plans–it is the Lord who directs our paths. While our world and the next few months may be unsure for schools, churches, families and ministries, we can rest in knowing that God is continuing to guide these steps.
Please continue to pray for our ministry, for our group leaders and families making decisions and the upcoming retreat season at Rock Mountain.
Campground Update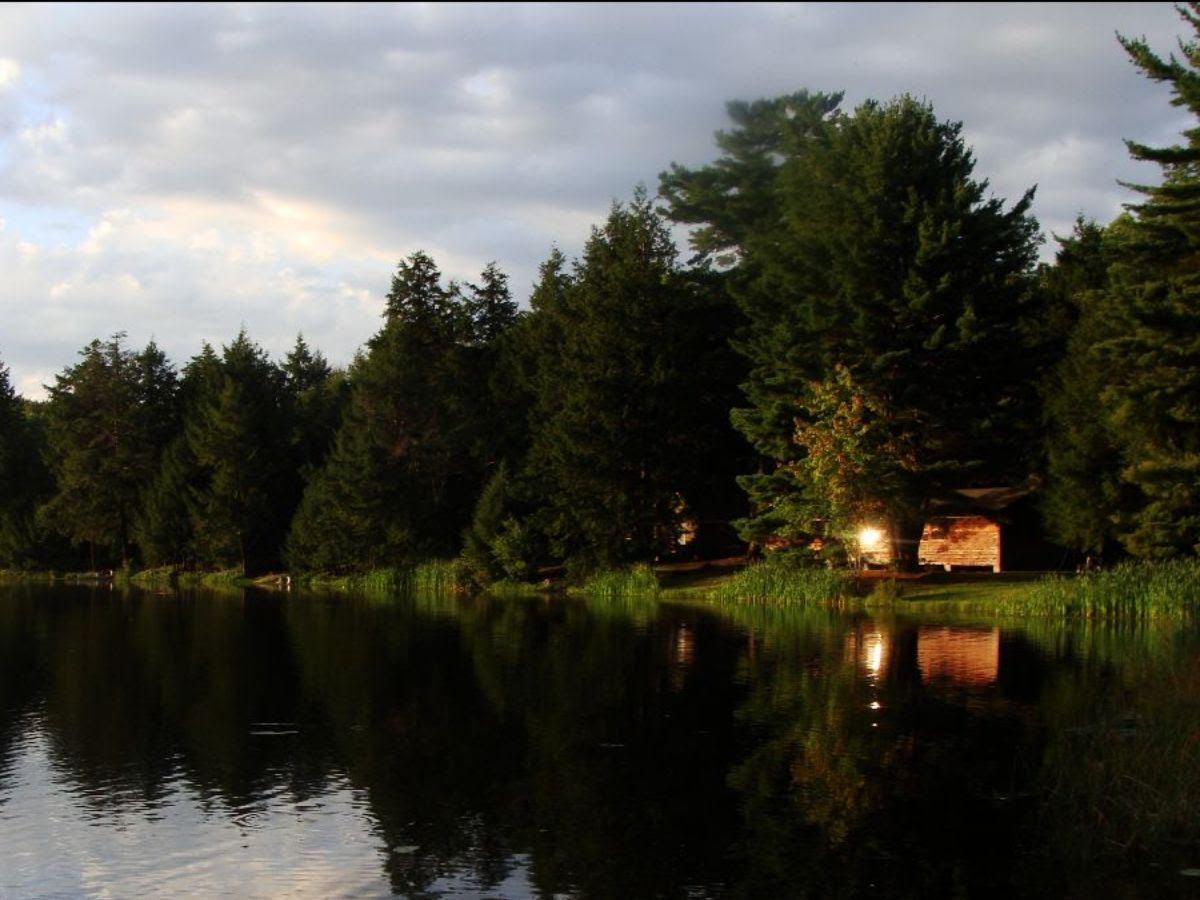 We are pleased to make available wifi access & classroom space for campground guests who need to work remotely, or keep up with cyber-school while spending time here at camp. We hope this will provide you with even more opportunities to enjoy the Rock Mountain Family Campground this Fall Camping season!***
Pray for The Path, Oasis Christian Centre & Calvary Chapel Delaware County holding their retreats at Rock Mountain this month!
Please continue to pray for our ministry as we navigate the challenges caused by the COVID-19 pandemic: Primarily that God would continue to provide opportunities to serve guests and churches in a safe way, for creativity in managing the many procedures required to do so, and for the financial need created by the many groups who were unable to hold their camp event this year.
Pray for the many churches and youth ministries that are a part of Rock Mountain Bible Camp as they make decisions regarding their local ministries, and retreats–for wisdom and unity as they seek to love and serve their students during the pandemic.
Praises:
We are praising God for a new Rock Mountain staff member. Anthony Liga will be joining us as our year-round Program Assistant after 3 years of serving as our summer Staff Counselor. We are excited to welcome him to the team and for the impact he will have on our ministry this year.
As we conclude our summer season–unique though it was–we are praising God for the amazing seasonal staff team we had this year. Amid mask-requirements, hot days in the dishroom, and a longer-than-normal sanitizing list they served sacrificially and we are incredibly grateful for the way God used them this year.
The RMBC Family Campground continues to be busy! We are thankful for the many new families who have had the opportunity to spend time in God's creation and be encouraged around a campfire or on a hike around camp this summer.
How Did You See God Work at Camp?
For me and for so many that I talk to, camp acts as a "Reset." It refocus's priorities so that Christ and His worship is first. Friendships are kindled and reignited.
-Billy Jenkins, Summer Guest Group Leader
Share: