Remembering Rock: May 2022
Ministry Update:
Under Construction! The above photo is the wall to our NEW gym dorm. A mirror image to the existing gym dorm this project will create another lodging option for our guests and campers this summer.
In addition, this month the campground opened on a beautiful weekend, the final details for summer staff and groups are coming together, and the grass is growing faster than we can keep up with. 
Each task on the to-do list is ultimately an opportunity to give others the chance to experience Truth, Community and Change through Jesus Christ, and we pray that each job completed will impact our guests during their time at camp.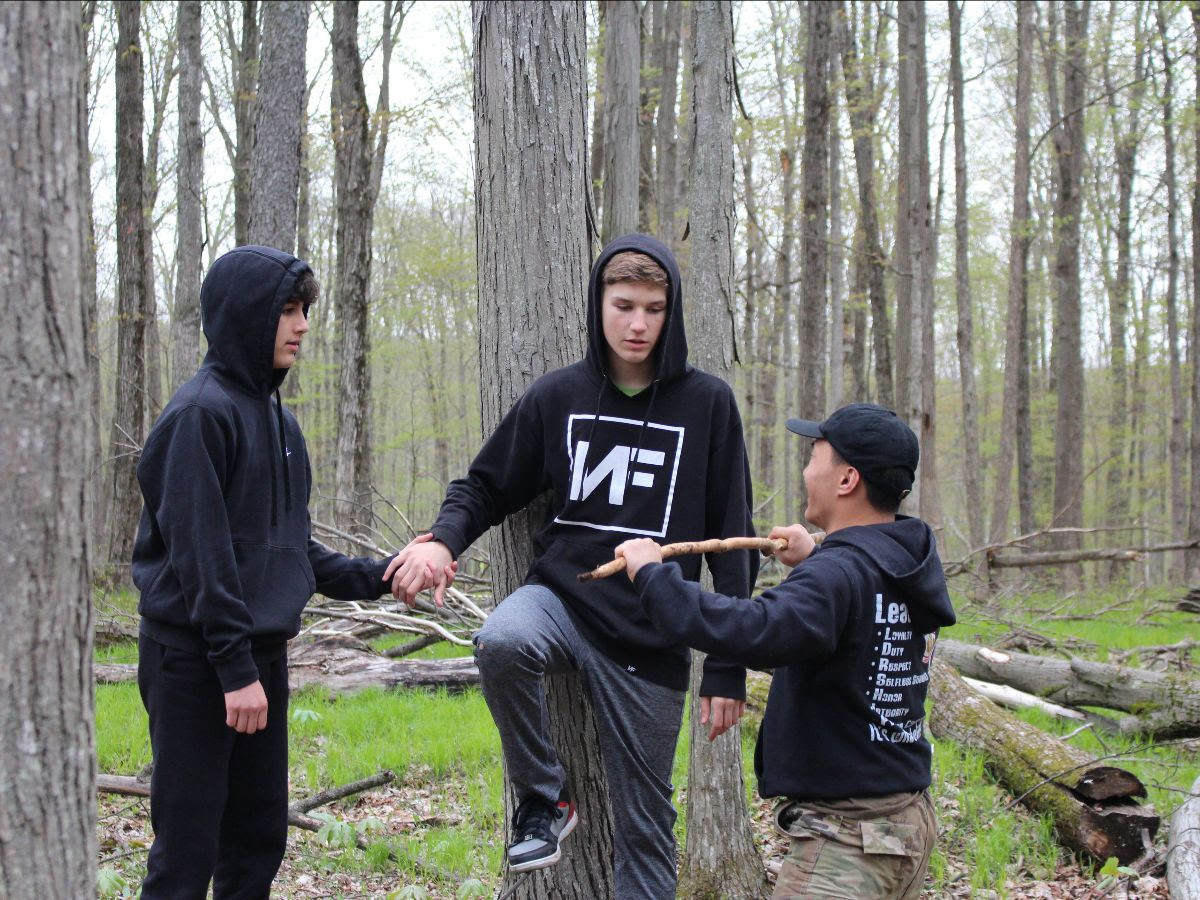 Prayer Requests:
Pray for RUF Lehigh University, the Joshua Trek, and our campground as they experience Rock Mountain this month.
Pray for our Summer Staff Team-for a few roles we still need someone to fill, and that the hearts of our staff would be prepared to serve the Lord this summer.
Pray for diligence in the many stuff-related tasks (new construction, facility preparation etc) that need to be accomplished prior to the busy summer ministry season-that machines/tools would work well and that preparations would go smoothly.
Praises:
We had an awesome day serving together at the Spring Clean-Up. We are grateful for our many volunteers who helped get so much accomplished in the campground.
The second Rock Mountain Day Out was a blast! We had 7 churches attend, and everyone enjoyed camp activities, and the chance to worship and be encouraged in God's Word together.
We are excited about the new gym dorm and this improvement for our guests to use this summer.
Share: