Remembering Rock: July 2021
Ministry Update:
Summer is here! There are retreats and camps happening at Rock Mountain from July 1-August 22 this year and we are so thankful for how God is using these weeks to impact lives and bring people to Him. We are also excited to reconnect with many ministry friends who were unable to attend camp last year due to the pandemic.
This summer's theme is Built On the Rock and we are exploring God's faithfulness and truth, and His call to build our lives, like the wise man, on those things. Please be praying for all of our youth camps, guest groups, counselors and all those involved in making camp happen–for strength, health, protection and that God would do an amazing work this summer.
Prayer Requests:
Prayer Requests:
Pray for a busy month of summer camp: Teen Camp, Junior Camp 1 & 2, Faith Free Presbyterian Church and Reformed Episcopal Church will be holding their camps in the next few weeks! Pray that the campers who attend would experience Truth from God's Word, would respond to the gospel and that their relationship with God would continue to grow as they return home.
Pray for our youth camp speakers, program staff and counselors–as they seek to model and teach the gospel; that God would do a great work in the lives of campers.
Pray for our staff & leadership team–that they would grow in their relationship with the Lord through their time at camp and would serve with diligence and excellence our guests and campers.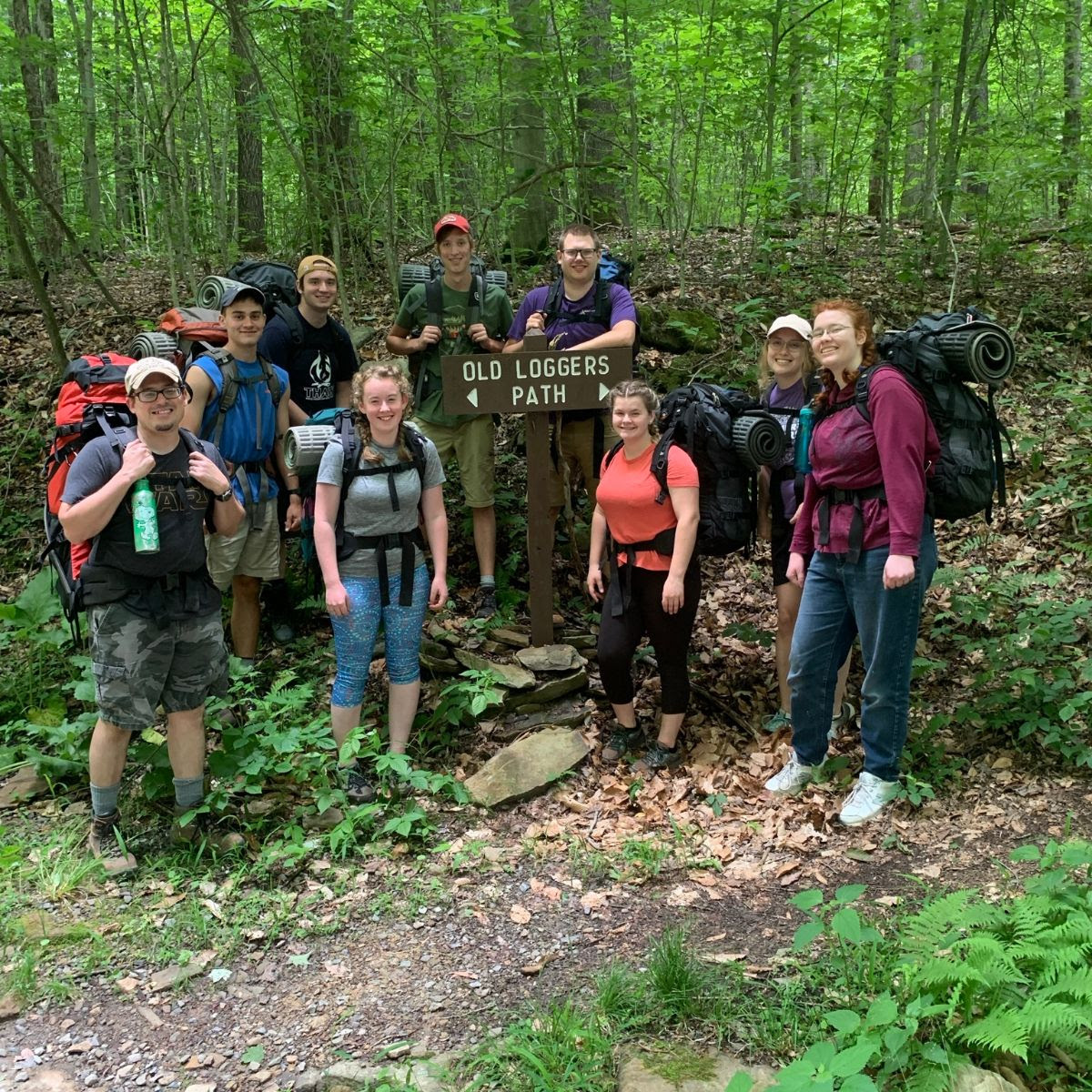 Praises:
We have an incredible team of summer staff; praise the Lord with us for their ministry in serving guests, and each other this summer.
We are thankful for 3 full weeks of youth camps–both the opportunity to serve more campers as a result of lifting COVID restrictions, as well as the chance to impact so many lives with the gospel.
We are so thankful for the continued ministry of Berean Bible Church–as they split and stacked a huge amount of firewood to serve our campground guests and keep our Main Building cozy this winter.
Share: