Remembering Rock: October 2020
Ministry Update
Happy Fall! As the leaves change and the temperature cools–it is a comforting reminder that amid the many disruptions that 2020 has brought, creation is still faithfully changing seasons; the brilliant colors of fall pointing to the goodness of its Creator. We are thankful for God's continued faithfulness to His people, even in difficult and challenging circumstances, and remain committed to the way God can use camp in this season to refresh, refocus and renew those who spend time away with Him. Please be praying for the ministry of Rock Mountain, and for many opportunities to provide opportunities to experience truth, community and change through Jesus Christ in the final months of 2020.
Campground Update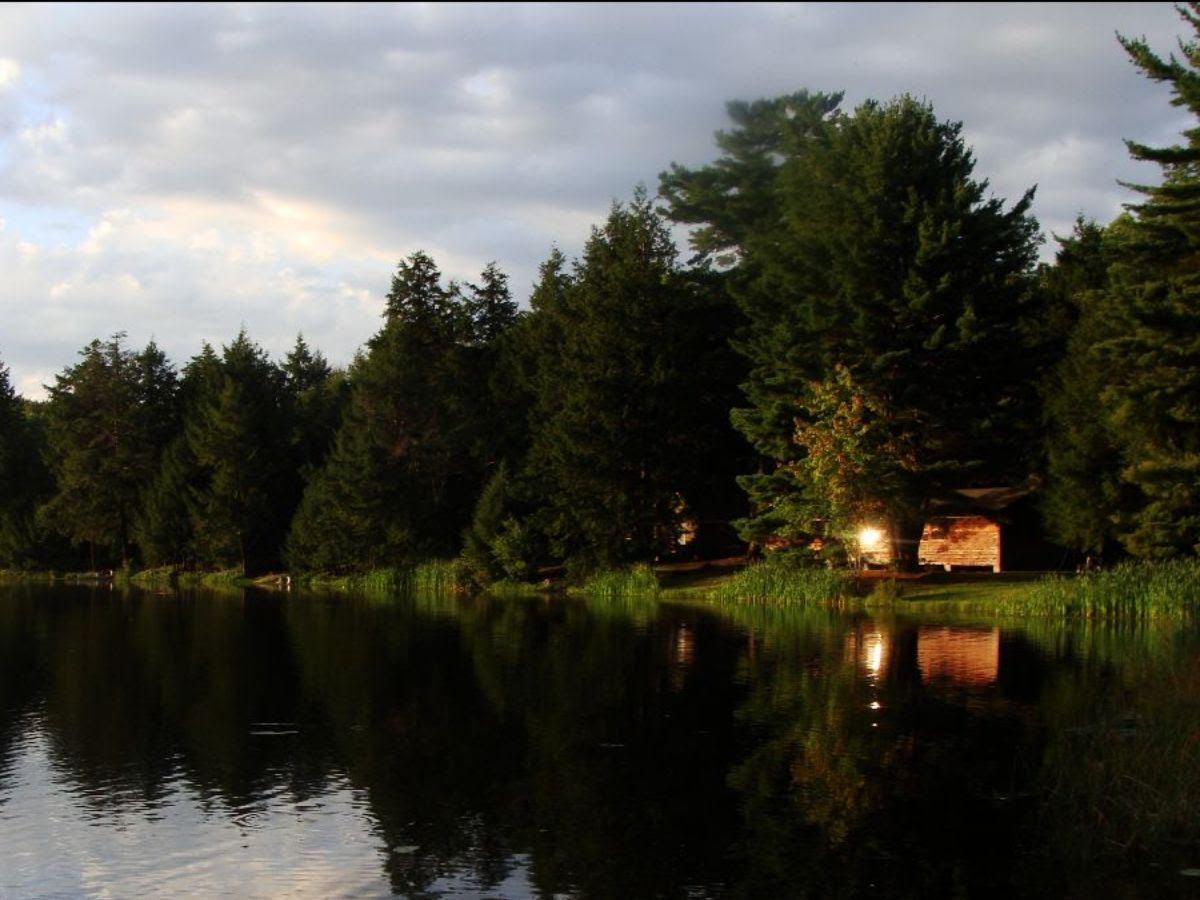 Reservations for the 2021 Family Campground Season will go LIVE on November 2, 2020. This is a change to the traditional January start for booking your camping trip at Rock Mountain. We hope this earlier date will assist you in your 2021 planning.
Information & Registration:https://www.rockmountainbiblecamp.org/campground/
Pray for our Fall Overnighters, Grace Bible Church & Heritage Baptist Church holding retreats this month.
Please continue to pray for our ministry as we navigate the challenges caused by the COVID-19 pandemic: Primarily that God would continue to provide opportunities to serve guests and churches in a safe way, for creativity in managing the many procedures required to do so, and for the financial need created by the many groups who were unable to hold their camp event this year.
Praises:
We are praising God for another new Rock Mountain staff member. Cole Berkheiser has joined us as our year-round Maintenance Assistant after 4 years of serving with us, most recently as our summer Dining Room Supervisor. We are thankful to have him on our team and for his ministry at camp this year!
We have two couples volunteering at camp this month through the SOWERS ministry. They are a blessing and encouragement to us as they serve by painting doors, preparing vehicles for winter and helping with additional improvements to camp facilities.
How Did You See God Work at Camp?
I really stepped out of my own comfort zone well I at camp and I just saw God working in everyone of our hearts and I think I can say we all grew in our faith that week.
-Summer Camper
Share: